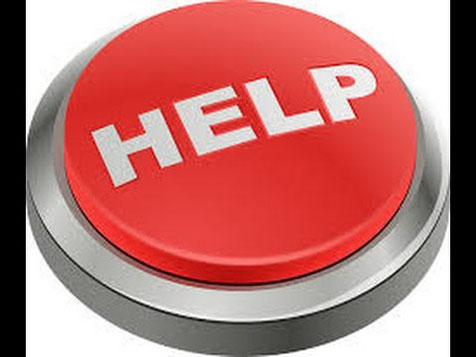 If you're in Chicagoland and submit a treadmill or elliptical to our site and have it picked up for free we'll pledge $20 per unit to help schools in Chicago that need it most...  We'll also cover all the expenses of having it professionally disassembled and picked up.  So not only, are you providing an organ donor to save other treadmills and ellipticals :), more importantly, you're helping kids in need get fit.  Pretty awesome.
The $20 will go to a fund that supports the purchasing of new equipment for the aforementioned.  That's the plan.
Sidenote: We've never done anything like this before, and need some help, any contacts that can be shared in the Chicago Public School System please send us a message at sellme@cashfortreadmills.com
May also need guidance in setting this up in the best legal and "trackable" way possible.